Growing up—even surviving childhood—in impoverished East Africa is difficult. Now imagine the plight of children orphaned at a young age because of the HIV/AIDS epidemic sweeping across Africa. Who will shelter them in the shadow of loving and caring wings?
In Uganda, Franciscan missionaries provide that shelter and, more importantly, hope, dignity and promise. Atuhaire Grace is one of the precious children being cared for at Merciful Father Shelter Home for Children. She is only eight years old. Both of her parents died from AIDS when she was very young. She and her brothers went to live with their elderly grandmother, who was widowed and had no way to support herself, let alone her grandchildren. All her brothers died from malnutrition after a few years under their grandmother's care.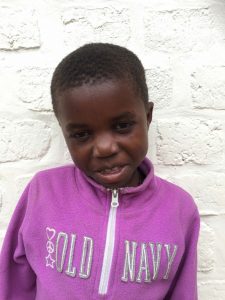 When the Franciscan missionary friars first met Atuhaire, it was obvious she was malnourished. The grandmother's house was small and dirty. It was without a kitchen or furniture, and the roof leaked. Atuhaire's condition was so bad that the friars decided immediately to bring her to Merciful Father Home. Atuhaire thrived there! After a few months of eating and receiving medical care, she was healthy and full of energy. She attended school for the first time in her life, which had always been her dream.
Franciscan missionaries serve poor, orphaned and abandoned children in India, Central and South America, Bosnia and Herzegovina, Rwanda, Kenya, Burundi, the Democratic Republic of the Congo, the Philippines and many other developing countries. Our friars serve in areas of extreme poverty. Often, the local government has few resources to help care for orphaned children. The friars do what they can, but they too have few resources.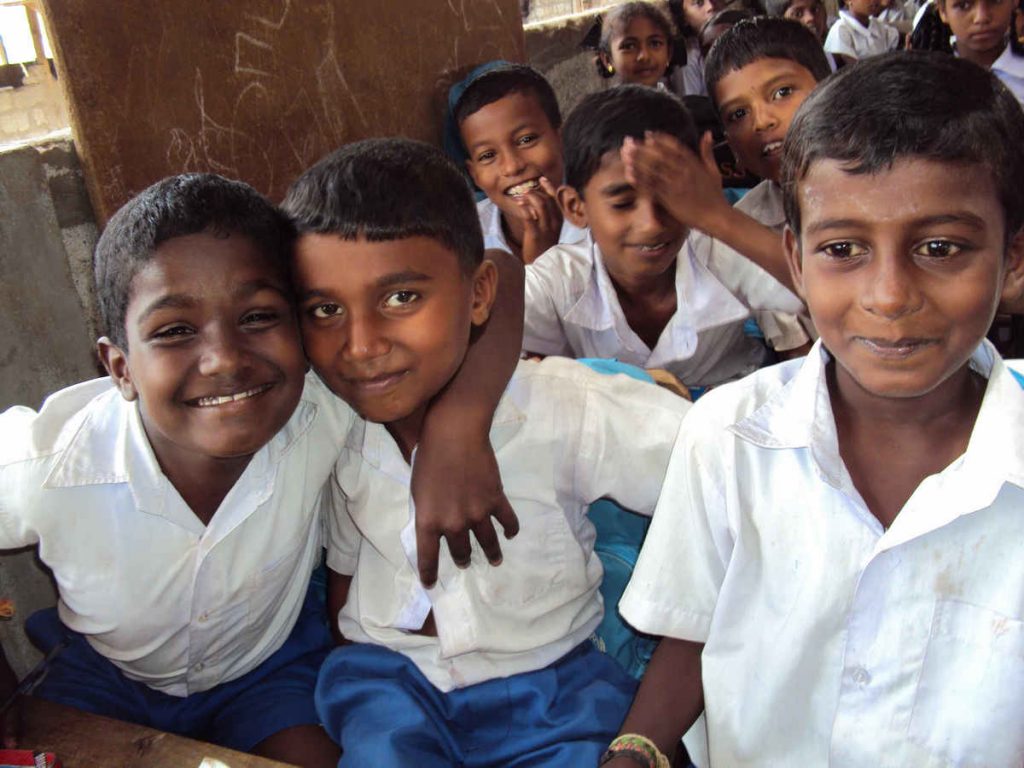 Today, I ask you to offer another measure of hope to Franciscan missionaries who serve orphaned children. These orphanages are places of hope where hope is rare. These children are precious in the eyes of God, and they are precious to us too. Your gift of $30 would help our missionary friars provide food, clothing, shelter, medical care and an education for one orphaned child for an entire month. Your gift of $180 would pay to care for an orphan for six months! Would you consider a miraculous gift of $360 to sponsor one orphaned child for an entire year?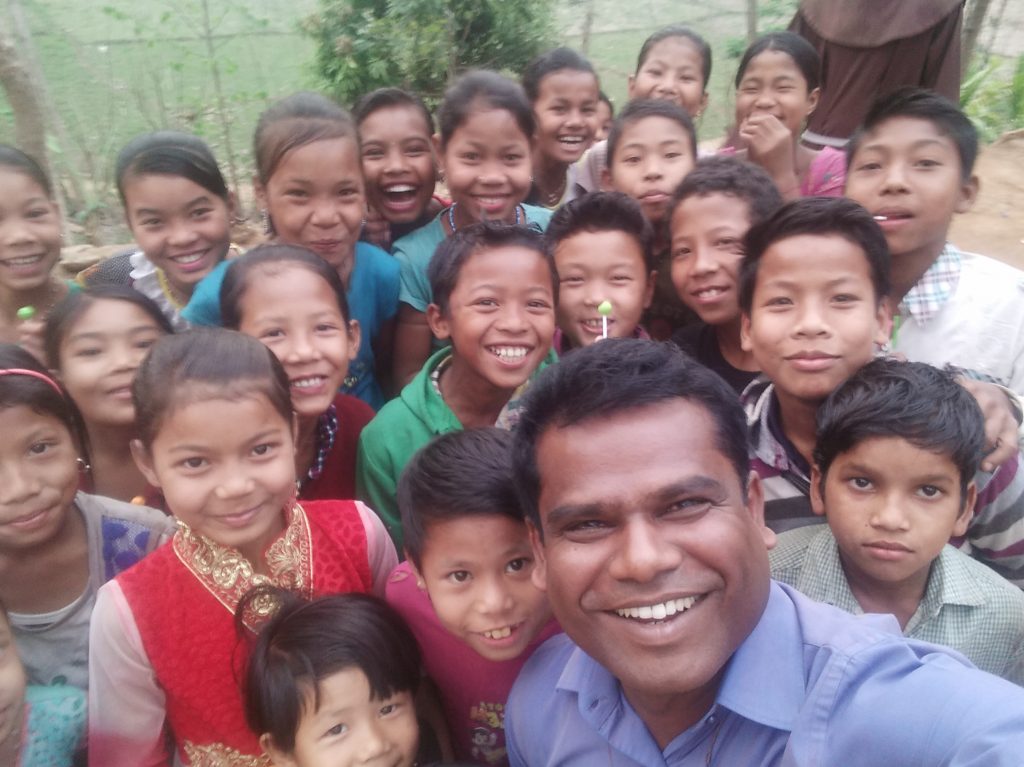 Your generosity will truly be the hand of God in their lives. Your gift today, of any amount, can bring hope to these children. Will you join with our missionaries in bringing comfort, care and hope to children facing life alone with courage and strength? Will you join us in reaching out to thousands of children who, like Atuhaire, are growing up in abject poverty, malnourished and at risk? Through the goodness of many friends across the country, Franciscan missionaries are blessed to carry God's love to these children. But we need to find more loving, caring friends like you to keep the friars working among the children in the missions.
Look at these children and imagine before God the good you can do with a gift today. I am forever grateful for your generous support of our missions. And the children we serve will be forever grateful to you as well, dear friend.
Gratefully yours,
Brother Andrew Brophy, OFM
Executive Director
PS. I hope the pictures of orphans in the missions will speak to your heart more effectively than my poor words. You have in your hands the power to do good beyond telling in the world. And the Father of all children, who sees the good you quietly do for the poorest of the poor, will bless you and bless us all.