Join the Poverello Giving Team: Become a Servant of the Poor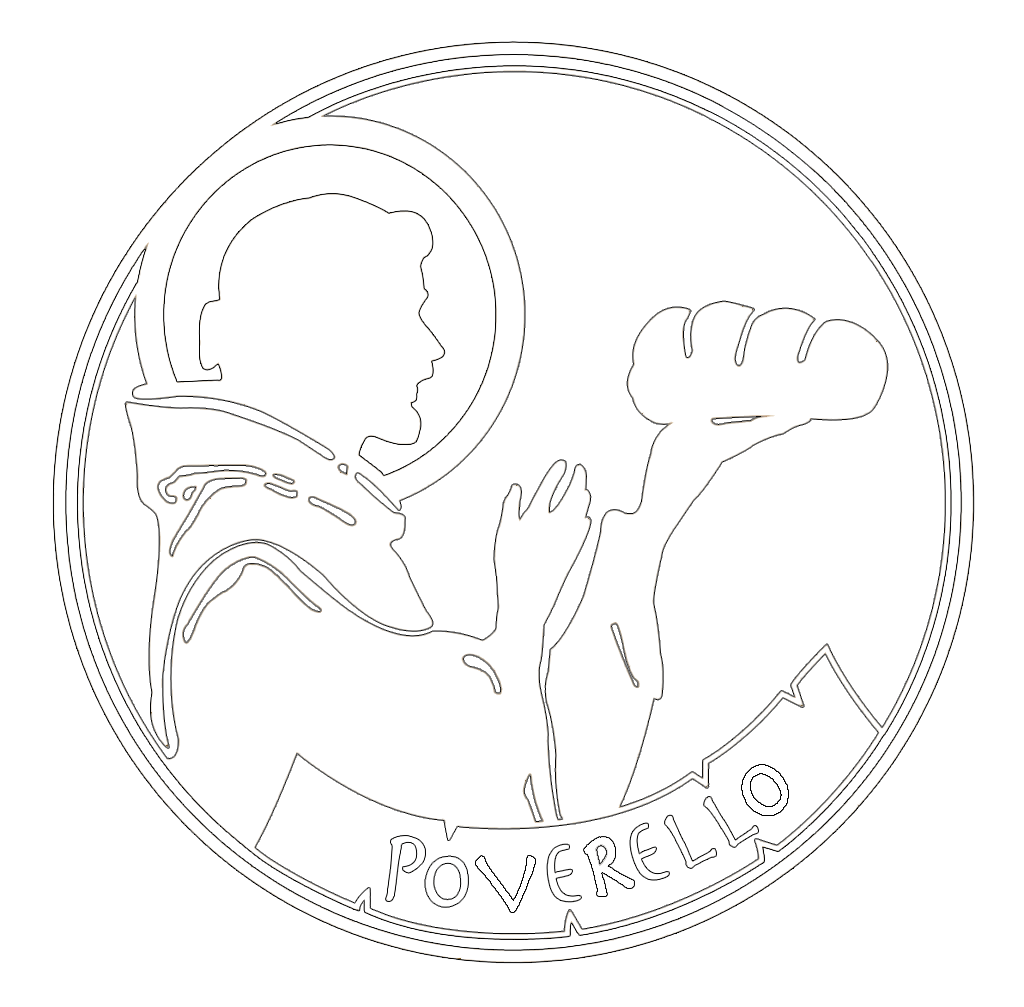 St. Francis of Assisi dedicated his life to serving the poor. He entered into that service so completely that he became "Poverello," the poor one. By choosing to give a portion of your resources every month, you can follow in his footsteps, becoming a servant of the poor, too. It starts by joining the Poverello Giving Team. 
Our Poverello Giving Team is made up of everyday people who are choosing to put the needs of others first. There are no dollar amounts or minimums to become part of this team. What we have in common is a commitment to give monthly and a desire to change lives for the better.  
The caring and kindness of our Poverello Giving Team is felt each day by some of the poorest people in our world—people trapped in living conditions without fresh, clean water, food, or medical treatment. These brothers and sisters "do without" as a way of life.
Regular, monthly gifts help the Franciscan Missions:
Send Franciscan missionaries to live and preach the Gospel as they serve the poor

Feed the hungry

Provide fresh, clean drinking water to those who thirst

Clothe the naked

Shelter the homeless

Provide medical treatment to the sick
As part of our Poverello Giving Team, you'll receive these benefits:
Help even more people in need

No longer wonder if you're making a difference 

Be remembered in the Mass at Franciscan Missions Chapel, Waterford, Wisconsin, on June 13, the feast of St. Anthony of Padua
Give by phone
Please call (262) 534-5470 between 9:00 am and 5:00 pm Central Daylight Time (CDT).
Already a monthly donor, and looking to increase your monthly pledge?
Simply call us or click Donate Now and fill out the form again with your new desired monthly gift amount.  
Thank you for being the kind of person who puts others first. Together, we are spreading hope and the light of Jesus to brothers and sisters worldwide.