Improve Healthcare in Developing Countries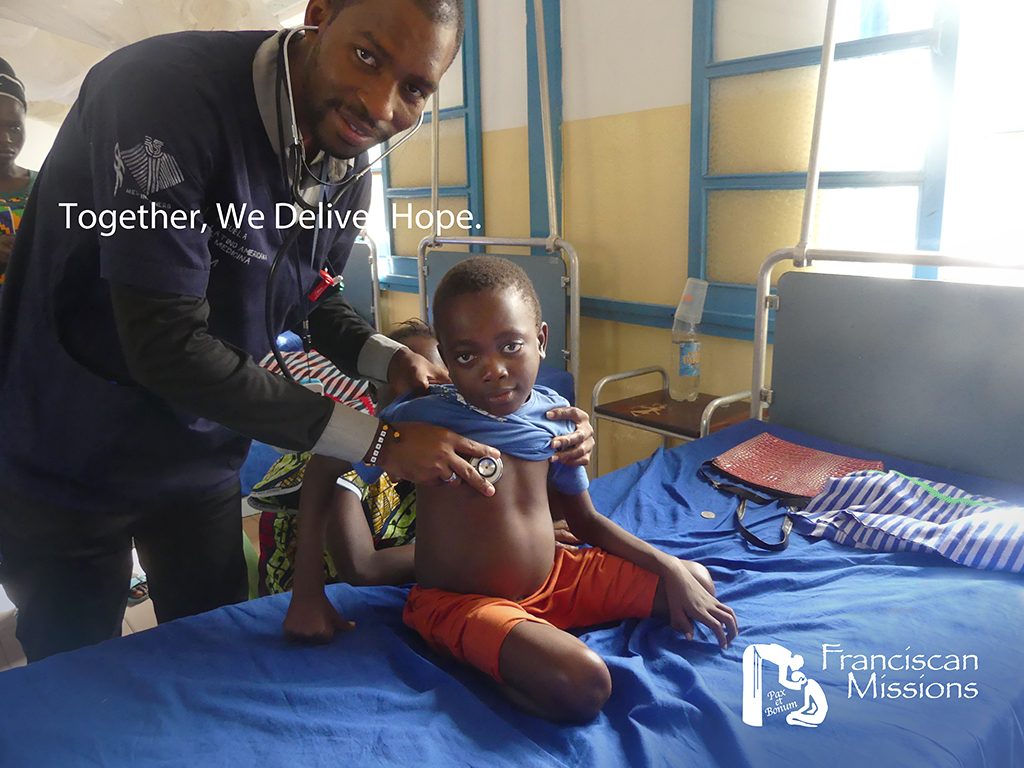 Did You Know?
Do you know the early signs of acute respiratory infection, diarrhetic diseases, malaria, tuberculosis, HIV/AIDS? Most of us don't have to worry, because if we were experiencing any symptoms that concerned us, most of us could have it checked out at our local clinic or hospital. That is why we have made it our mission to help improve healthcare in developing countries.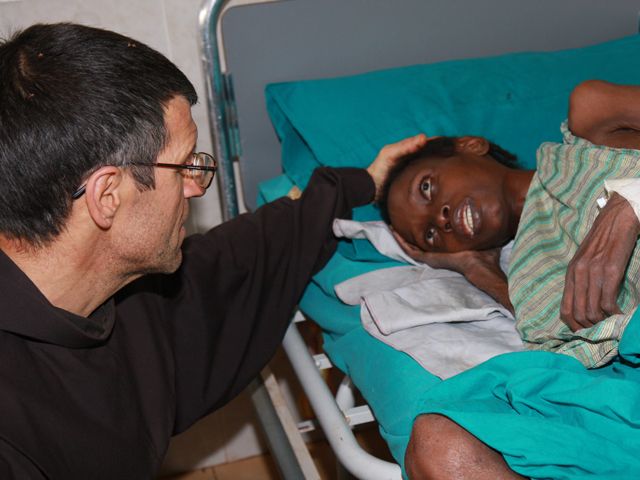 Treatment Needed
If the medical condition requires that the patient take medication or receive treatment of any kind, chances are there's no money, so the patient's chance of survival is minimal.
I cannot describe the heartache of parents who have lost children because of malaria or pneumonia—two of the most prevalent causes of death among infants and very young children in our missions.