Support Education in Developing Countries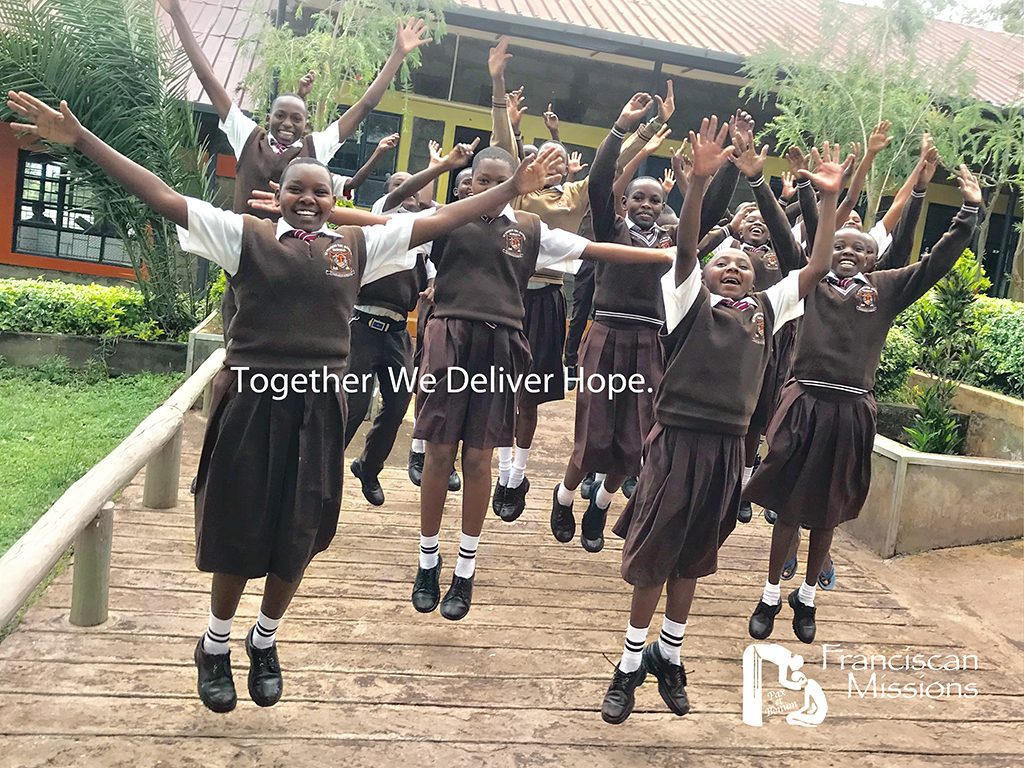 In many places around the world, children try to learn in dilapidated schools or under a tree. Schools in local villages are often constructed of sticks and mud, libraries do not exist, and supplies are scarce. Several grades often squeeze into one classroom with only one teacher because of lack of funds and educational materials.
Franciscan missionaries support schools in developing countries in every way possible because the fruits of education are human development, peace, and understanding among people. Education makes it possible for youth to find their place in society and achieve a better future.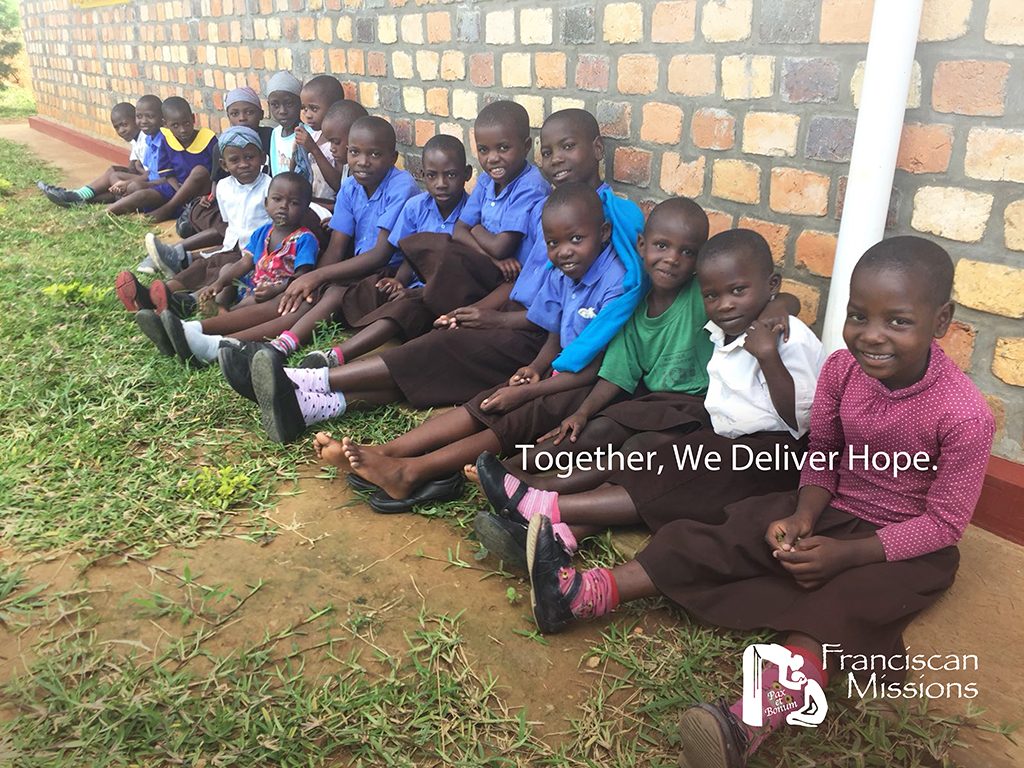 Recent Appeals
Pray for this Project